CUSTOM FABRICATION PRODUCT
HUI design and fabrication processes have been carefully engineered to produce the best quality equipment and solutions for any waste water treatment application. We work with you to provide the best possible product in the configurations that you need.
HUI flexible manufacturing process allows fast turnaround of equipment, designed and built to your specifications. Our engineers ensure that you have the right equipment for your job and utilize the most current tools to design and engineer everything from clean water to waste water treatment system and technologies.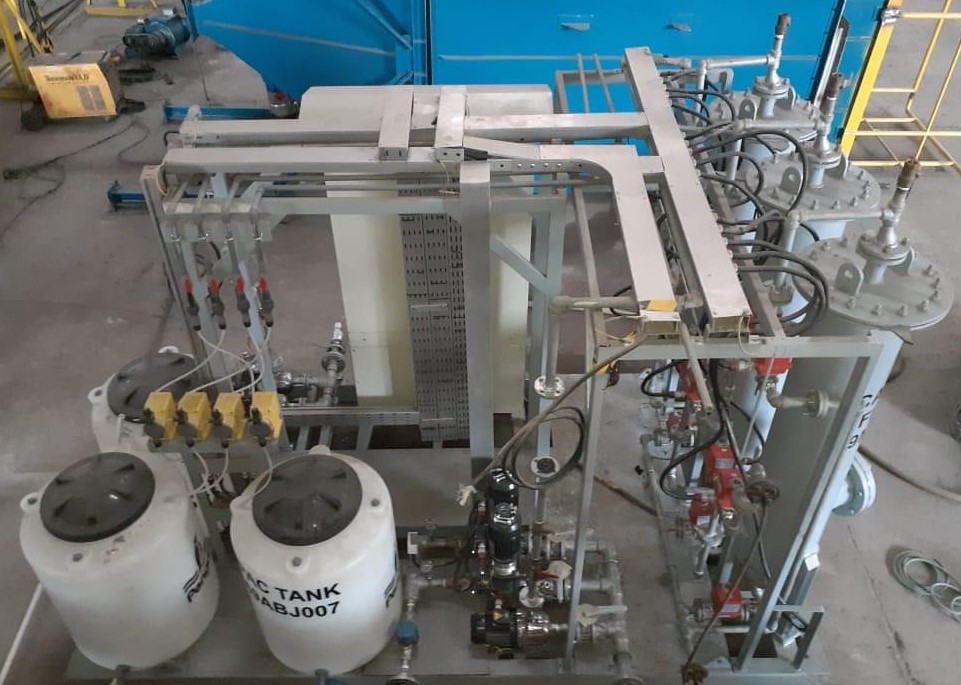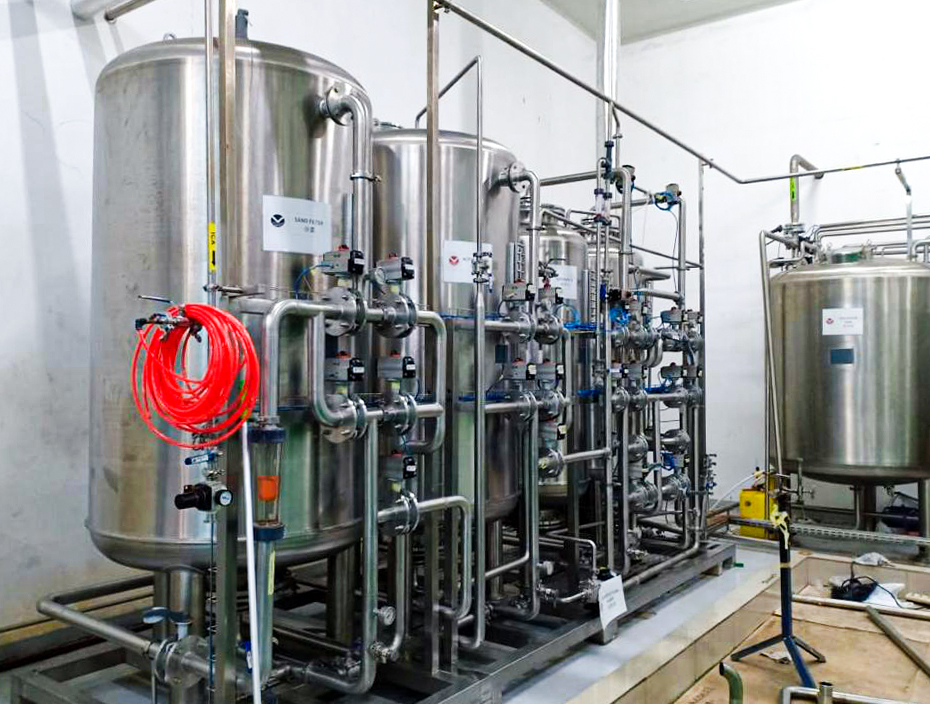 During design and engineering process, our engineers work with your team to design equipment that meets your facility's needs. Our professional and talented Computer-aided Design (CAD) technicians design every component, item and system using CAD software to create the drawings you will need. Our detailed CAD renderings include features such as electrical and plumbing specifications, water treatment requirements, water recycling equipment design, wash area sump specifications and more.
We select your system's components with optimal configuration and system design in mind. During process design, our team of professional engineers determines the remediation components and system configuration that will best accomplish your goals.
Our customers always have a say in their systems' designs. We can help you choose what components form part of your system for optimal benefits. We always keep low maintenance, convenient operation and low life cycle costs in mind during the process.
During the fabrication process, we will help with both engineering and manufacturing. Our manufacturing team undertakes an extensive review of the design team's work and drawings to be sure everything is manufactured to precisely calibrated specifications.
We have extensive experience with design and fabrication of components such as control panels, electrical systems, piping systems, framing and structure and more. Our machinists and welders are some of the best in the business, and we have the capability to hand-weld subassemblies to ensure the highest quality and durability. Their workmanship will last for years and enhance the performance of your system for its lifespan.
When your equipment is ready for installation, our team will do the work. We will arrive at your site to lay out plans and set up the necessary stations, all at no extra charge. Our crews will construct your system on-site to fit your specific requirements. Our installation technicians are also happy to work with local contractors if you prefer.
Our approachable staff members pride themselves on giving customers the help and support necessary to work through their waste water treatment equipment needs. Our teams are helpful and professional and we want to set you up with a system you can depend on for years. We offer free on-site evaluations so that you can get an idea of what we offer before you commit.
Talk with one of our friendly, knowledgeable representatives to get started on a customized waste water treatment or remediation plan. Contact us today.