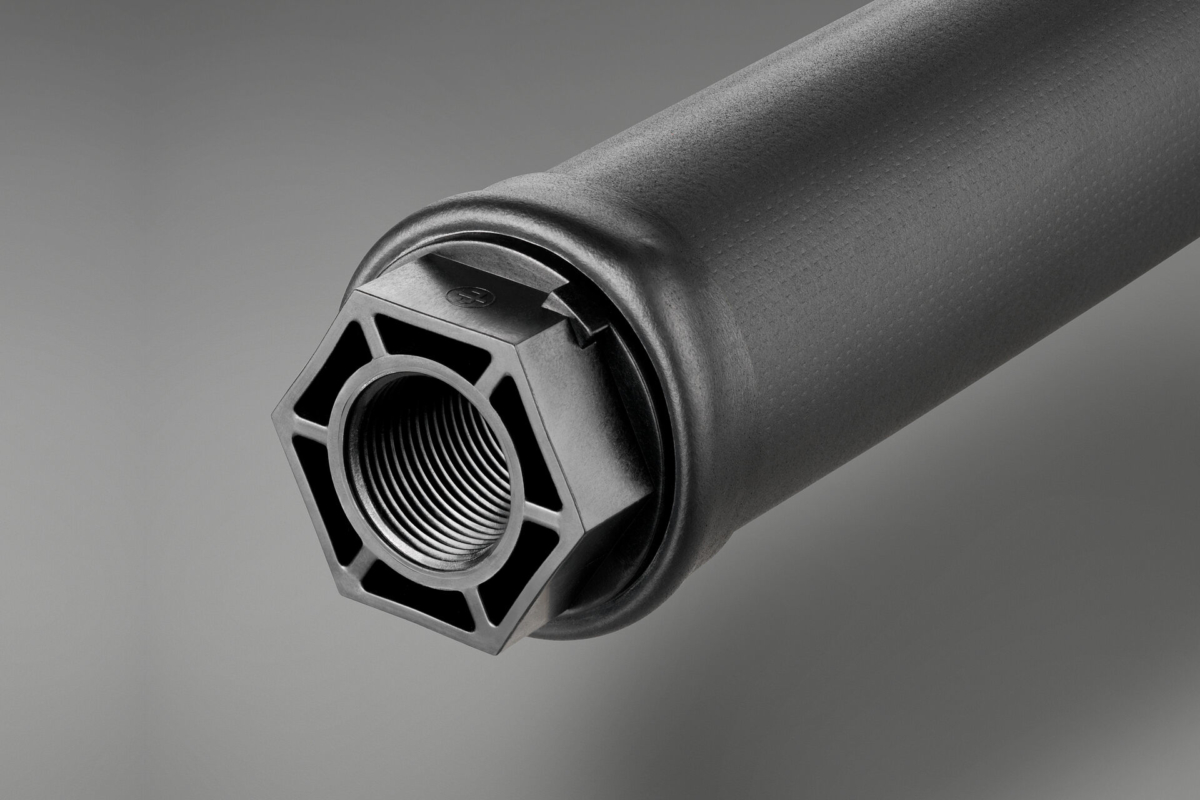 An air diffuser or membrane diffuser is an aeration device typically in the shape of a disc, tube or plate, which is used to transfer air and with that oxygen into the sewage or industrial wastewater. Oxygen is required by microorganisms / bacteria residents in the water to break down the pollutants. Diffusers use either rubber membranes or ceramic elements typically and produce either fine or coarse bubbles.
HUI offers different materials of bubble diffuser, including membrane, silicone, EPDM, PTFE and other specialty polymers.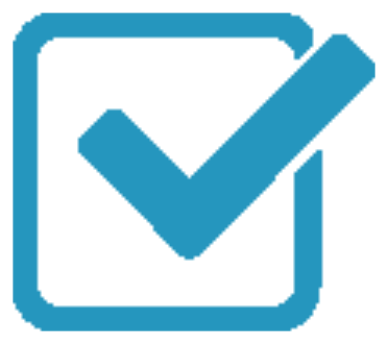 ADVANTAGES
Check valve (optional)
Quick and easy installation
Standard diffuser is available from stock
Softener-free membrane made of silicone
Active diameters from 184 mm, over 218 mm to 295 mm
Precise slits for high oxygen input and low pressure drop
Selection of standard and special materials: EPDM, silicone and FKM
Glass fibre reinforced plastics for highest chemical and thermal resistance
Different perforation types according to operating conditions and requirements
Wide range of connection options for plastic and steel pipes thanks to extensive range of accessories
DISADVANTAGES
Aeration of waste water
Oxygen input into aeration tanks
Oxygen input for sludge stabilisation
Aeration of rivers and lakes
Pre-treatment of industrial waste water
Aeration of constructed wetlands
CO2 gassing for neutralization
Aeration of drinking water
Ozone fumigation of process and waste water
Aeration of concentrate and leachate from biogas plants
Looking for more information ?
Care for JÄGER accessories?
JetFlex® CBD
JetFlex® CBD 105
JetFlex® CBD SS
JetFlex® CBD
JetFlex® CBD 105
JetFlex® CBD SS