FLAX Industrial Reverse Osmosis Systems are designed to economically produce high purity water by removing dissolved minerals, bacteria, particles and organic impurities. Each machine is constructed using the highest quality components and materials for reliable operation and exceptional performance. Our standard machines are available with product water outputs from 1 m3/hour to 100 m3/hour. Please contact us for larger flow rate and special water outlet quality requirements.
Wide variety of machine options offer for pre-treatment, main-treatment and post-treatment equipment, including integrated controls system for a complete water treatment system in the usage for industrial, drinking water, municipal and many more applications. FLAX is also capable to build in one skid mounted to allowing for quick installation and start-up time. Other types of membrane technology are also available including Nano Filtration (NF) and Ultra Filtration (UF) for custom applications. FLAX offers online monitoring technology (IOT) to operate and control input and output water quality. Our engineers are ready to work together with customer for design and build a system to comply customer requirement and satisfaction.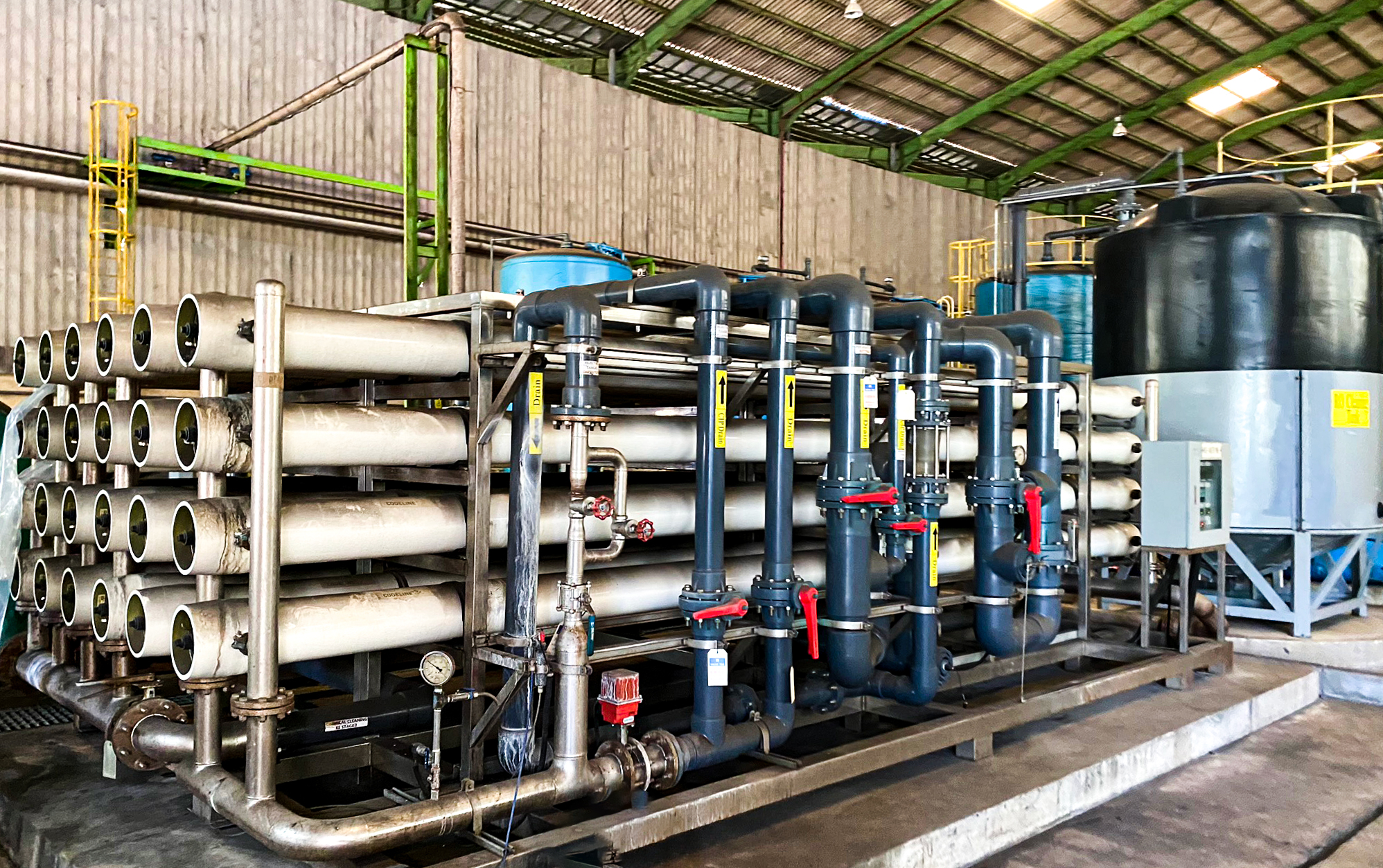 FLAX Brackish Water RO System is the most effective process to remove dissolve minerals, bacteria, virus, particles and organics from water and is commonly used in pure water production and re-use water.
Custom design and special purpose are also available, for example:
Custom design and product water quality
Output water purpose for industrial water, drinking water, pure water, ultra-pure water
Containerize and mobile water treatment
Manual, semi-automatic and fully automatic operation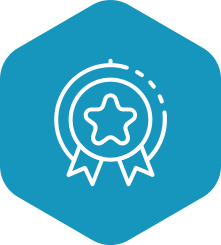 BENEFIT
Reliable performance
Engineering support
Construction support
After sales service support
Custom design
Trustworthy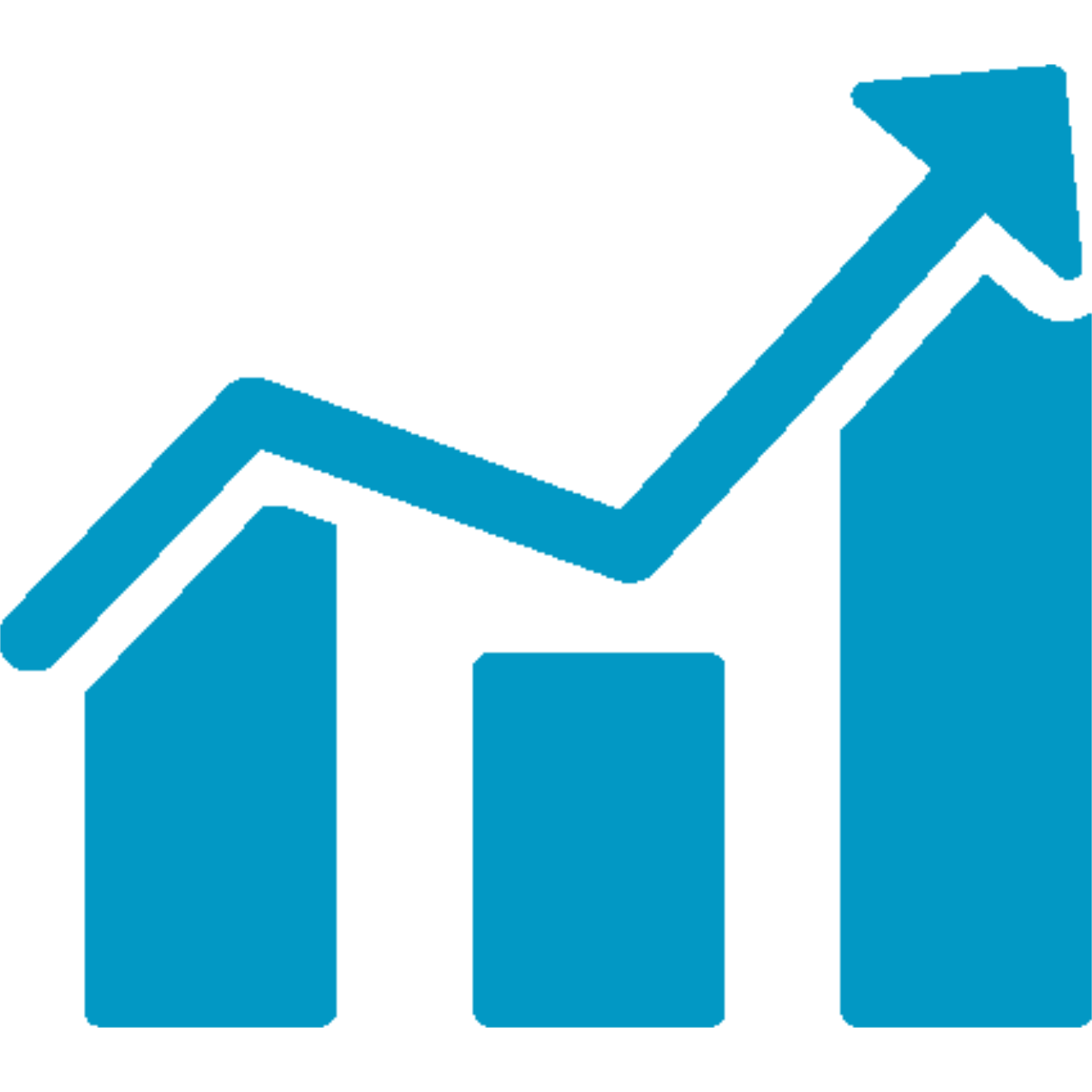 VALUE ADDED
High capability for custom design and build
Package design and build
Turn-key solution including design, engineering, manufacturing, automation, installation, maintenance and training
Technology development for effective water and waste water, recycling water, reuse water, and disposal water treatment
Best on-line assistance and on-site service and support
Recovery system up to 75%
Feed water temperature : Max. 45 °C
Inlet water TDS up to 5000 ppm
Operating pressure : 60 to 220 psi
pH tolerance range: 3-11
Anti-scaling injection
Turbidity : Max. 1 NTU
Silt Density Index (SDI) 15 minutes : Max. 5 (for optimum performance, keep SDI below 3)
Total Hardness : Max. 60 ppm (for optimum performance, keep hardness below 20 ppm)
Silica (SiO2) content : Max. 40 ppm
Iron (Fe) content : < 0.2 ppm
Manganese (Mn) content : < 0.2 ppm
Chlorine concentration : < 0.1 ppm
MODEL
No.

Model No.
Permeate Flow Rate

Minimum Qty of

8" Membranes

GPD
M³/H
1
FLAXBW-11
11
1
1
2
FLAXBW-33
33
3
3
3
FLAXBW-55
55
5
5
4
FLAXBW-110
110
10
11
5
FLAXBW-220
220
20
21
6
FLAXBW-331
331
30
31
7
FLAXBW-441
441
40
41
8
FLAXBW-661
661
60
62
9
FLAXBW-882
882
80
83
10
FLAXBW-1102
1102
100

104
FLAX SEA WATER DESALINATION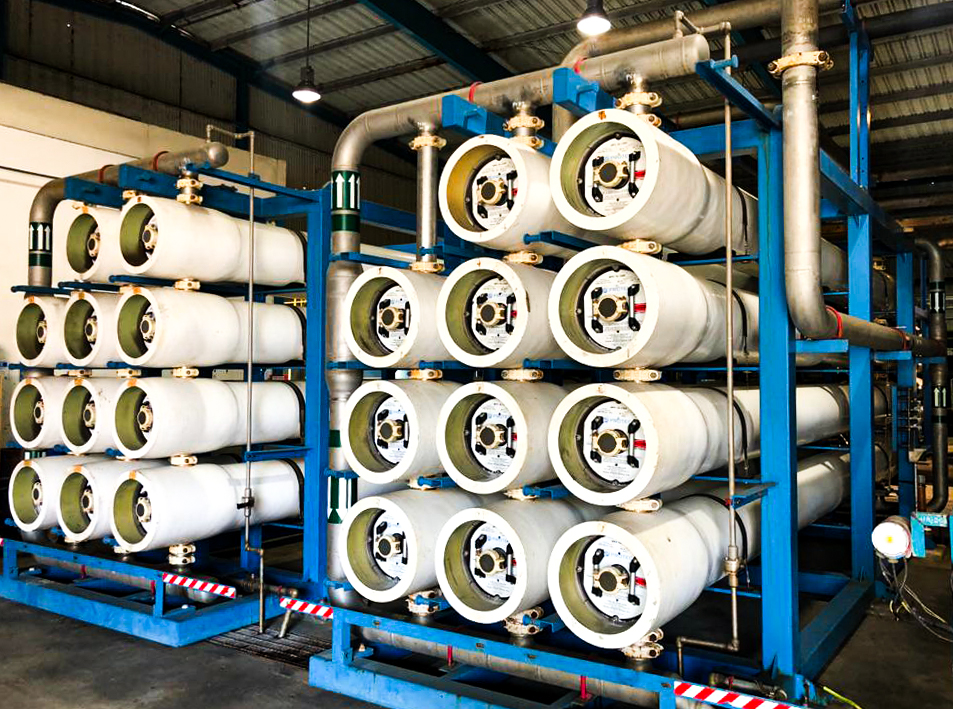 Seawater reverse osmosis (SWRO) system is very effective and efficient for water desalination system with 99% salt rejection. Common SWRO application is for huge consume of water and salt water resources such as Steam Power Plant, Palm Oil industry, Chemical Industry, remote area with limited water resources. Pre-Treatment water quality, arrangement system and operating pressure are important elements to be concern in order to receive good outlet water quality and membrane life time.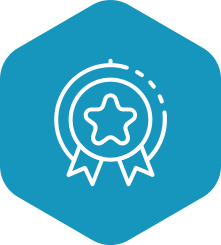 BENEFIT
Extend membrane lifetime
Reducing and removing foulants that impeded performance
Low energy consumption
Improve RO performance as well as permeate quality
Increase overall cost efficiency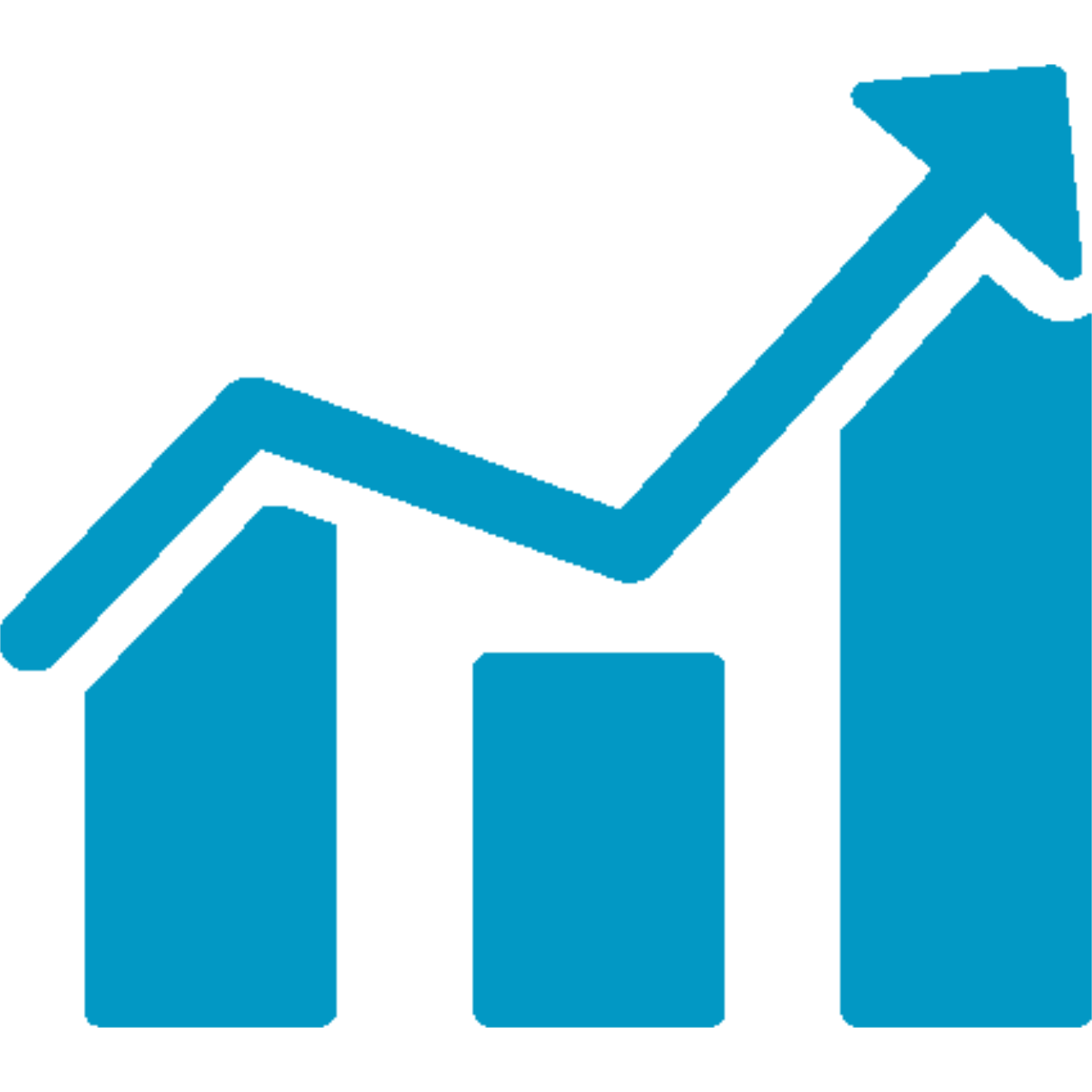 VALUE ADDED
Membrane cleaning service
Membrane autopsy / diagnostic testing
Replacement / installation spare part
RO System review and consultancy
Design, commissioning and supervising
Recovery system up to 40%
Feed water temperature : Max. 45 °C
Inlet water TDS up to 50000 ppm

Operating pressure : 360 to 950 psi

pH tolerance range: 3-11

Anti-scaling injection
Silt Density Index (SDI) 15 minutes : Max. 5 (for optimum performance, keep SDI below 3)
Turbidity : Max. 1 NTU
Total Hardness : Max. 10000 ppm (common hardness in sea water are below 6500 ppm)

Sulphate (SO4) content : < 4500 ppm

Silica (SiO2) content : < 75 ppm

Iron (Fe) content : < 0.2 ppm

Manganese (Mn) content : < 0.2 ppm

Chlorine concentration : < 0.1 ppm
MODEL
No.
Model No.
Permeate Flow Rate

Minimum Qty of

8" Membranes

GPD
M³/H
1
FLAXSW-11
11
1
2
2
FLAXSW-33
33
3
5
3
FLAXSW-55
55
5
8
4
FLAXSW-110
110
10
16
5
FLAXSW-220
220
20
32
6
FLAXSW-331
331
30
48
7
FLAXSW-441
441
40
64
8
FLAXSW-661
661
60
96
9
FLAXSW-882
882
80
128
10
FLAXSW-1102
1102
100
160